Covid-19 caused businesses to drastically change the way they work — and it's increasingly clear there's no turning back.
Workforces shifted to remote work practically overnight, and most communication and collaboration became reliant on digital technologies. This unforeseeable and nearly instantaneous migration created immediate security challenges for CIOs, CISOs and security and IT teams, such as how to ensure secure remote access.
Simultaneously, the risk of cyber security attacks and threats exploded, increasing organizations' need to cope with unexpected conditions, come up with instant solutions, and maintain security posture.
THE BAD NEWS
is that the cyber threats brought to light by the pandemic are not expected to dissipate anytime soon. And with remote or hybrid work policies set to remain in place for many companies, workforce communication may get even more distributed and dispersed.
THE GOOD NEWS
is there are ready-made security solutions and best practices that CIOs and CISOs can implement in order to quickly build up security resilience. One of these solutions is zero trust network access (ZTNA).
This paper will examine four security challenges and explore how CISOs can overcome them, ultimately ensuring both security and business continuity for their organizations.
4 Remote Work Security Challenges and Their Solutions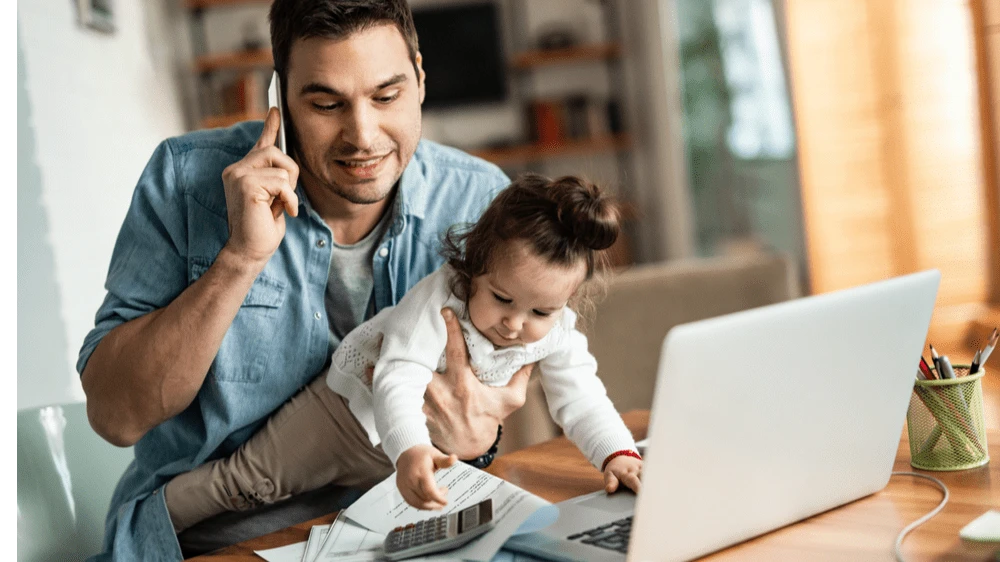 1. How to Ensure Secure Access when Working from Home
Since early 2020, remote working has dramatically changed the IT infrastructure of a huge number of organizations across the globe. While applications and servers remain the same, the user-side that requires access has changed. Users now need to connect across different locations, from external networks that do not have the same strict security protocols as the company network. In addition, users are relying on more unmanaged devices. As an initial solution, IT managers may expand their company VPNs; however, this can lead to a very loaded network as well as new user issues and connection difficulties.  
The Solution: Zero Trust Security
The massive shift to remote work in the face of Covid-19 proved what many security experts already knew: Network-based access is not secure enough. What is preferable is an identity-based and device-based solution: Zero Trust.
In the Zero Trust model, the traditional parameters used to define secure access, such as the originating network and domain membership, are no longer the decisive ones. Instead, the Zero Trust approach is based on micro-segmentation of the network, with a focus on the organization's most valuable data and assets. Every device, user, app and network used to access business data is monitored, managed, secured, and continuously verified. In this environment, remote access is no longer a security problem for IT. What matters is the user ID, not where it came from.
Many companies use enterprise VPN solutions to address the challenges of remote connectivity. However, according to CISA, VPNs might cause data breaches unless they implement multi-factor authentication (MFA) and are regularly patched and updated.
Even if companies continue using a VPN, a Zero Trust architecture could assist when the network is loaded with traffic.
2. Implementing Security Measures Among Non-Tech-Savvy Users
Many users who are not used to working with advanced communication technologies are now required to rely on them more or less exclusively.
These users are more vulnerable to hackers and attack exploitation, as they have less experience with digital technology and their security intuition is not fine tuned. A rise in phishing attacks that began just months into the pandemic and has continued illustrates this phenomenon.
And it's not just less experienced workers who are creating extra risk for their companies. Even technologically savvy users might be more susceptible to attacks due to heightened stress levels or letting their guards down because they feel (and are) "at home."
The Solution: User-Friendly Security Systems
CISOs and IT managers should strive to choose security solutions that do not require a long onboarding process and that are easy for employees to use and understand. The simpler the user experience, the greater the chance users will actually comply with stated policies and thus prevent attacks.
It is also recommended to choose a solution that covers a wide variety of use cases, like privileged access management. When the same solution fulfills multiple business requirements, it reduces friction and encourages usage.
3. Strained IT and Security Teams
The rapid changeover to a new infrastructure and architecture in early 2020 placed substantial strain and stress on security and IT teams.
They were required to connect thousands of users through new networks all at once, plus ensure security, and provide support – all while providing a seamless experience and ensuring business continuity. In some organizations, budgets might even be cut due to the economic situation, leaving teams with fewer resources but with much more work to do.
The Solution: Security Platforms that are Quick and Easy to Implement
Cybersecurity and IT companies should strive to provide a streamlined experience for the security, IT and DevSecOps teams that are their customers. This is always true, and it's especially true now.
All stakeholders will prefer a security solution that takes less than an hour to implement and onboard and that will not require support – either for them or for their users. Security teams need their time freed up to protect against increased threats and cannot be distracted with complicated onboarding processes and learning curves.
4. The Great Unknown
Covid-19 introduced a sense of uncertainty that still has not abated. Similar to the way health professionals must prepare for future variants, security teams must plan for future cyberthreats without knowing exactly what those threats will turn out to be.
How much money should be invested in new security solutions? What will be next in the MITRE Attack M&trix? What tools will cybercriminals develop to target remote users? These are just a few of the very difficult questions CISOs must attempt to answer.
The Solution: Flexible Security Platforms
While security teams don't know exactly what they'll need their security platform to do in the future, they do know they'll have new and unanticipated needs. It also seems safe to say that remote work will be sticking around for the foreseeable future — if not permanently.
Under these conditions, flexible platforms that can scale, have a clear yet adaptable roadmap, and are open to feedback and customer requests will be the best bet for risk analysts, security managers, CIOs and CISOs who need to keep providing security amidst a host of unknowns.
Looking Forward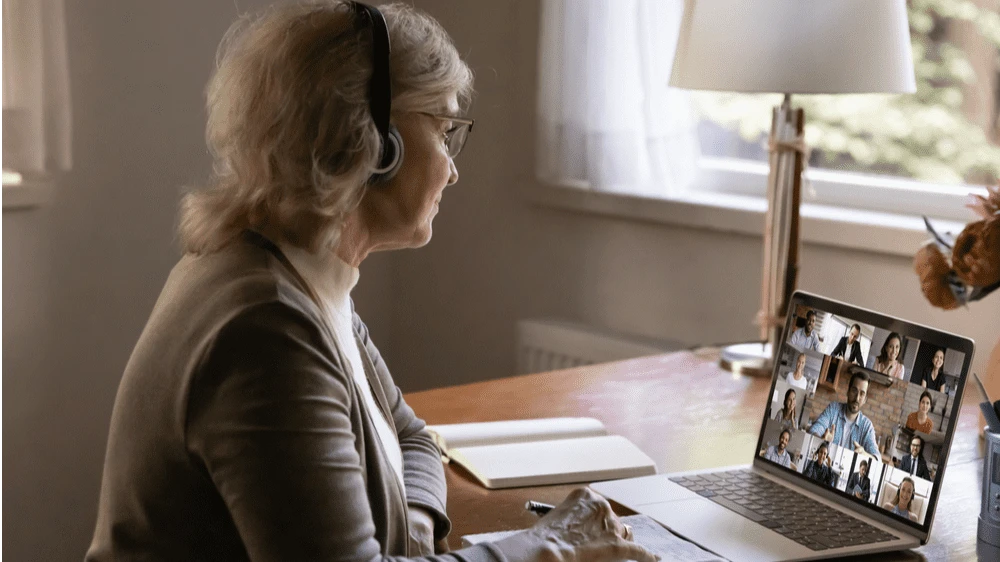 The rapid shift to remote work caught most people by surprise.
CISOs and security teams needed – and in many cases succeeded – to quickly adapt their security models to fit the new realities of work.
Looking now to the future, the best way to prepare for the unknown cyber threats that surely lie ahead is to implement the Zero Trust security model, and to do so with solutions that are not only easy to onboard and use but that also support scalability.
These solutions will not only help you overcome present challenges but will also build security resilience for years to come.
Conclusion
Cyolo provides a true Zero Trust solution with a user friendly interface, scaling capabilities and under an hour implementation time. It was established as a grassroots solution by CISOs, who had experienced the complexities and overhead organizations face when dealing with secure access challenges daily.
Cyolo's unified platform securely connects local and mobile users to the tools and data they need, in the organizational network, cloud or IoT environments and even offline networks, regardless of where they are or what device they are using.